When:
February 13, 2012 @ 7:00 am – March 2, 2012 @ 5:30 pm
It's time to sign up for baseball, softball and t-ball. Any Monkton child, 5-12 years old (on January 1st), who would like to play is encouraged to sign up. Registration deadline is Friday, March 2nd.  A link to the registration form is below. Completed registrations with payment attached should be placed in one of the Little League registration boxes located in the foyer at the school entrance, or in the town offices. Registration forms may also be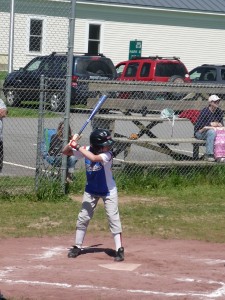 picked up at either of these locations.